BASIC INFO
Subzero High Power 500mw Long Range Tactical Green Laser Designator Illuminator Hunting LED Torch Light with Electric Shock 3 in 1 combo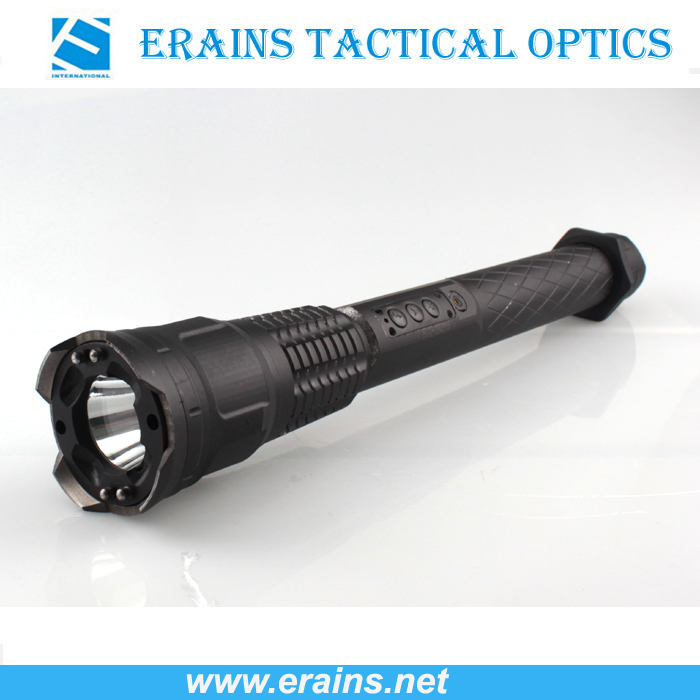 It is well recognized and hot sell for China SWAT and China Police Market.
Product Function: LED Flashlight/Green Laser Flashlight /Electric Shock Function
Main Body: Aluminum Alloy 6061-T6+Fiber Nylon
Laser Wavelength: 532nm
Laser Spot Diameter: 4~6cm(30m)
Laser Output Power: 500mW
Green Laser Working Temperature: -20℃~+45℃
Laser Lifetime: 50000 hours
LED Light Strobe Frequency: 8Hz
LED Brightness: 120/350lm
LED Spot Diameter: 1m@(10m)
LED Light Working Temperature: -20℃- +55℃
LED Light Lifetime: 50000hours
Battery Type: Li-ion 26650 3.7V 4400mAh(1pcs)
Battery Runtime: 2-5hours
Discharge Volt: 1000kV
Net Weight: 640g
Dimension: 345(L)*54(D)/mm
Storage Temperature: -40℃- +60℃
Packaging Information
1. Leather bag for laser desingator/flashlight combo
2. Quantity ABS case for the packaging of all accessories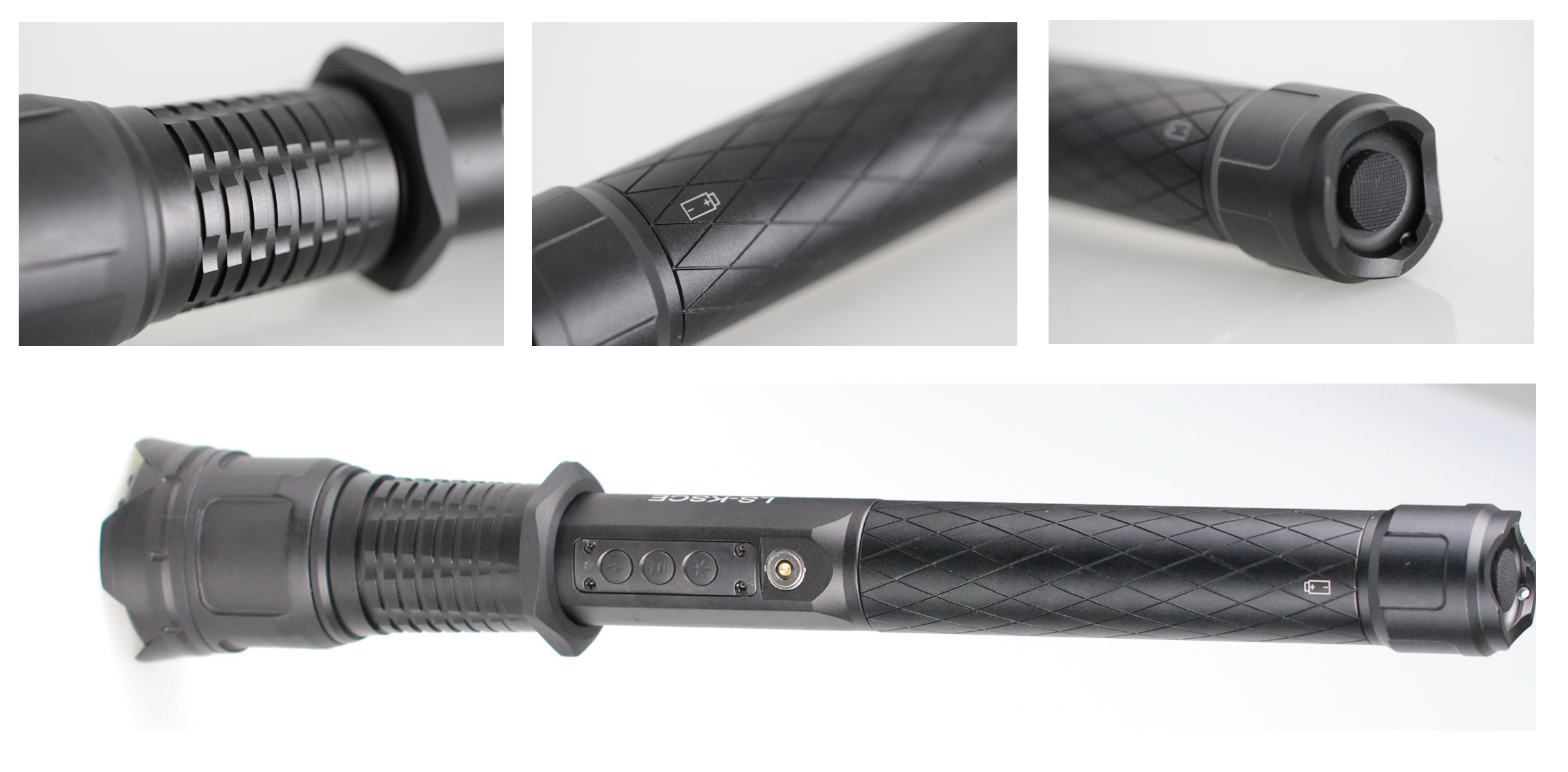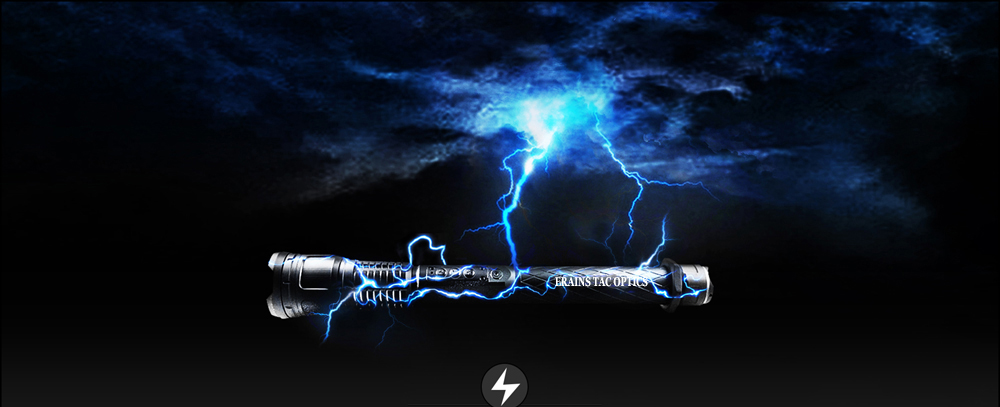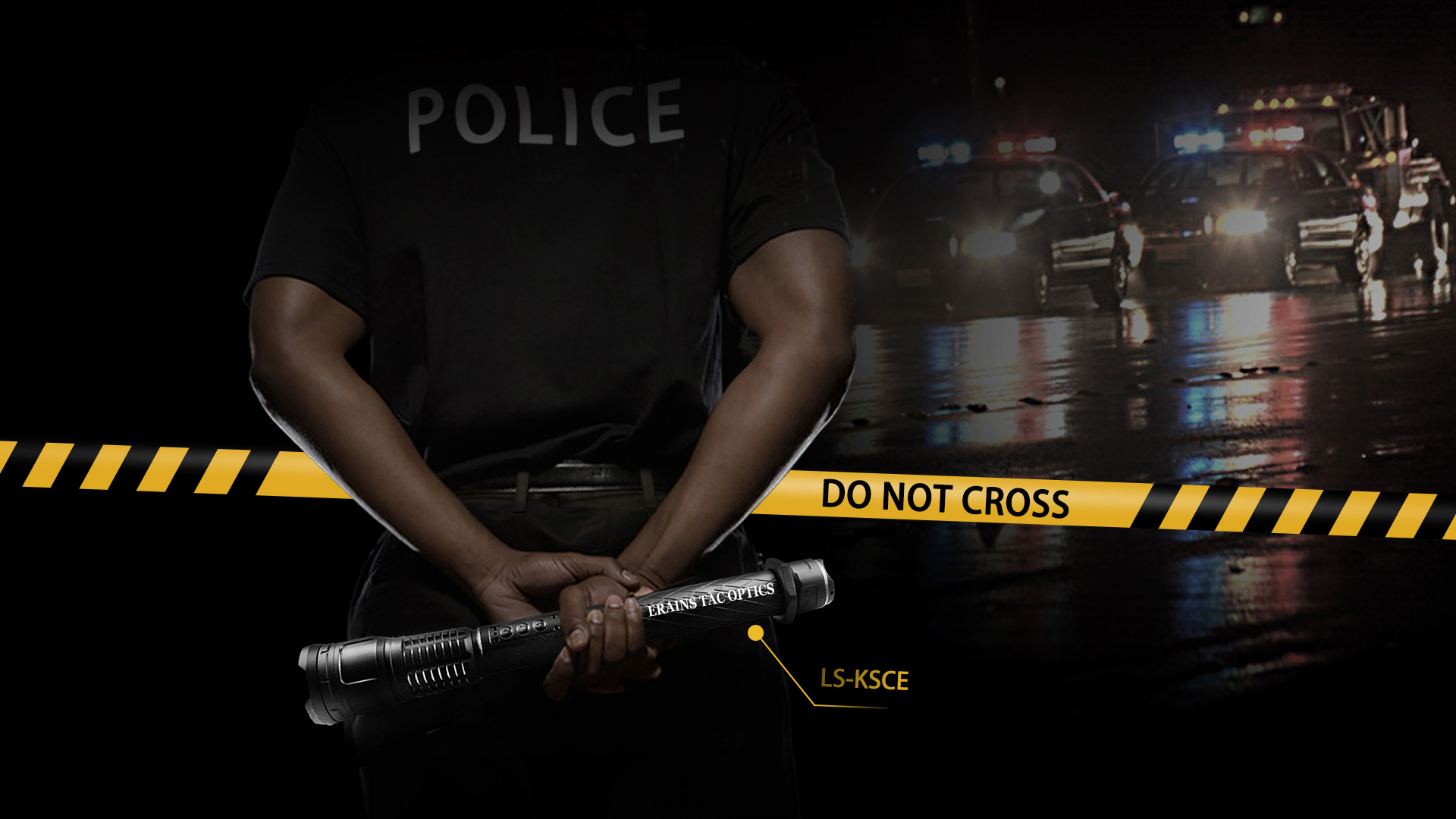 Shipping Method, We provide comprehensive shipping methods, for small quantity orders we ship by DHL Air-Express, or EMS/TNT Express service, it is safe and fast. For large quantity orders we can ship by Air transportation or sea transportation, also we can ship order to buyer's cargo agent in China. We quoted prices are EXW price, don't include shipping cost.

Company Policy: Strive for the Customer Satisfaction
We have rich experience upon the international order all over the world. We can deliver the order to your office or home directly. We will combine the shipping cost for multi items purchase.
FAQ
Thanks again for your attention. We sincerely hope you will enjoy our products.
All our products are built for real firearms. Our latest designators are manufactured with high quality components and materials. Excellent quality and stable performance. Water resistant, shock proof and recoil proof via (under) necessary condition testing.
Erains TAC Optics Minus 20 centigrade workable Subzero 500MW High Power Long Distance Green Laser Designator LED Flashlight with Electric Shock 3 in 1 combo